Adam Irving - Sobeit (Horn and Hoof Records)
Posted by
vibrations
on 12-07-12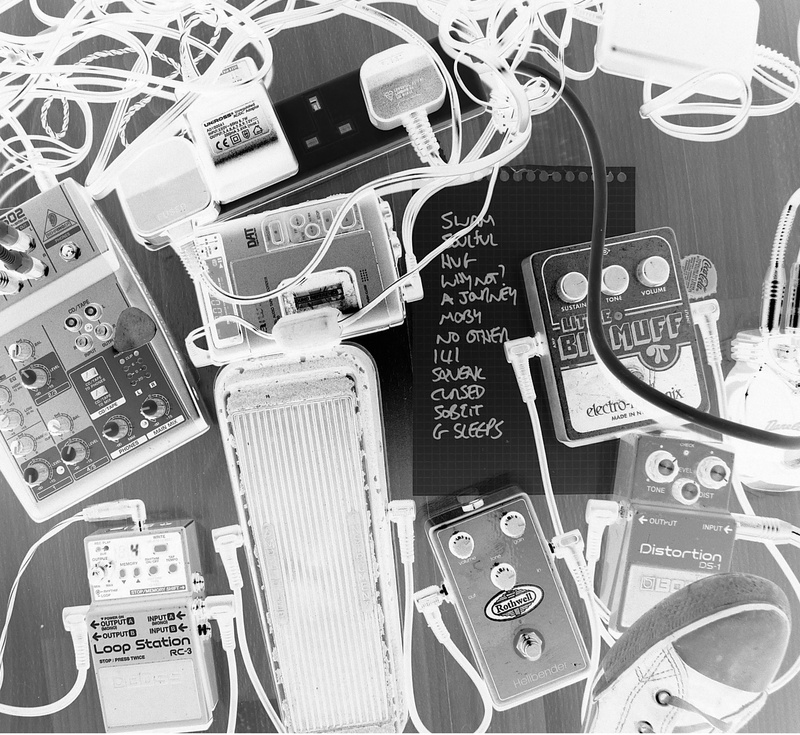 Having previously been a drummer, a lead vocalist, a double bassist and rhythm guitarist for a number of bands, Adam Irving has returned to playing his first love, the guitar, in his debut solo album. And we're very glad to hear it…Or try to. The album is very overwhelming on the first listen, but I implore you to stick with it, trust me, it's worth it.
Sobeitis a rollercoaster. Mainly because the high points of the album are in a league of their own. The sexy jazz undertones, class. The quirky guitar riffs, amazing. The ambient acoustic sounds, gorgeous. The vocals, excellent. And this heavy, dirty, distorted guitar is like sex to your ears. 'Hug', 'Moby' and '141' are the titans of the album and flaunt these qualities. Even the few mediocre songs are still decent.
However, sometimes the very same features don't quite work right. It's as though the defining aspects that make the songs so good, make them so bad when they are abused ('A Journey' being the stand out culprit for this).
Lyrically, this album is not the best. But by the time you get around to listening to the words you'll either be already completely sold by the album or have binned it. Personally, I have faith that the quality and vision of the good tracks outweighs the down-right annoyance of the bad ones and there's no denying Irving is a very promising and stupidly talented solo artist. He's got the right idea.
Amy Walker
More info at http://www.hornandhoof.com/