Singles Bar: Fold, Philophobia compilation, Bearfoot Beware, Sinoptic Music compilation and Master & The Mule
Posted by
vibrations
on 09-07-12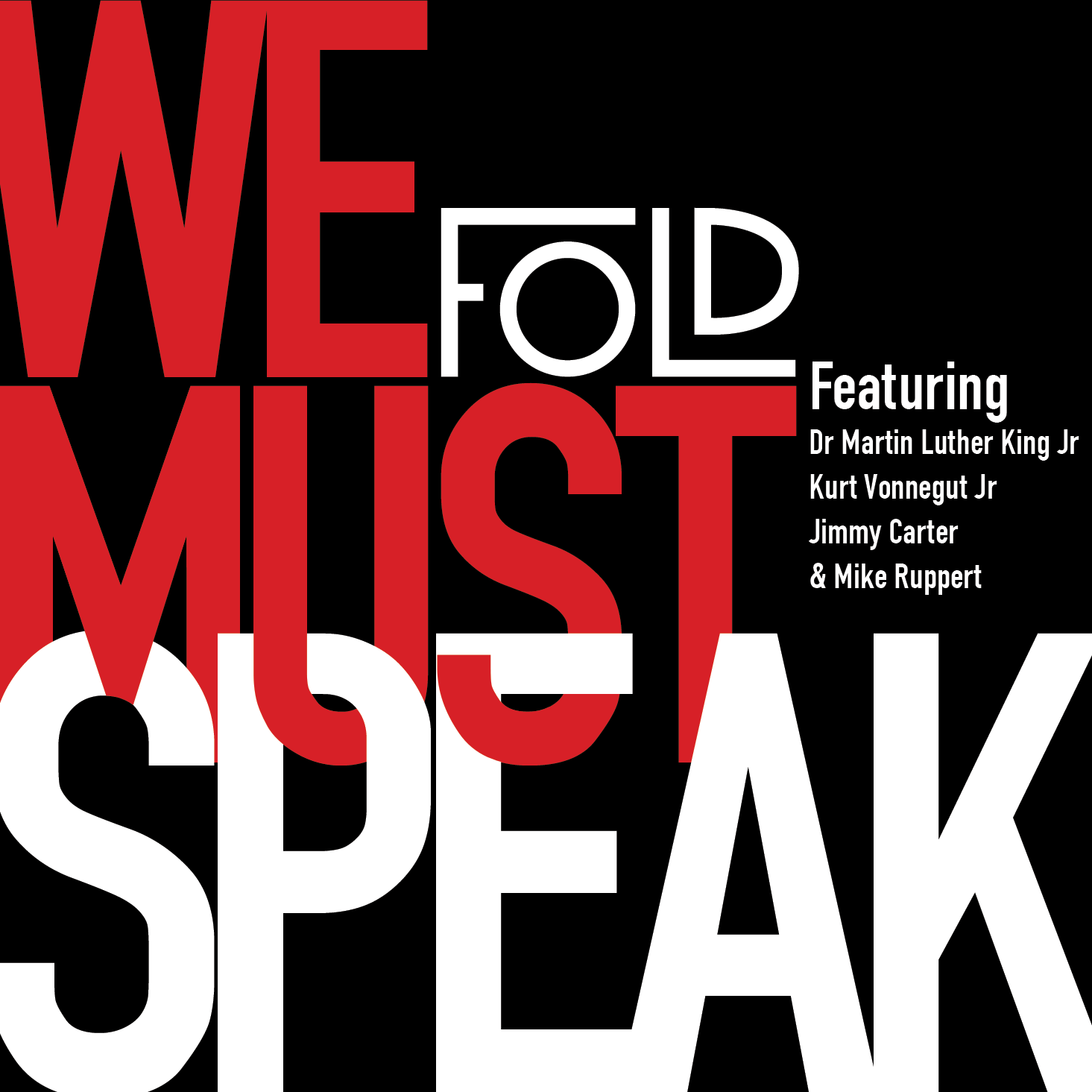 Fold - We Must Speak (Self release)
The immediate word that springs to mind is 'pretentious'. That's what I assumed an EP that consisted entirely of speeches by political figures set to ambient hip-hop would sound like. The EP uses the speeches of notable figures such as Kurt Vonnegut and Martin Luther-King over the top of the bands hip-hop grooves. Even Fold must know that on paper this album sounds conceited. But despite this the EP is great.
The tracks are really catchy and extremely listenable and the album seduces you with organic grooves and staccato drums. The speech set to this kind of music seems to highlight the rhythmic power of a great orator and gives the whole album the feel of an audio scrapbook.
But the band wants to promote a political message as well. Their choice of samples brings famous speeches and their groundbreaking political messages to the ears of hip-hop fans. It is a refreshing burst of consciousness amidst the bragging and posturing of the majority of the hip-hop scene.
Nick Pritchard
Available free from http://soundcloud.com/fold/sets/we-must-speak/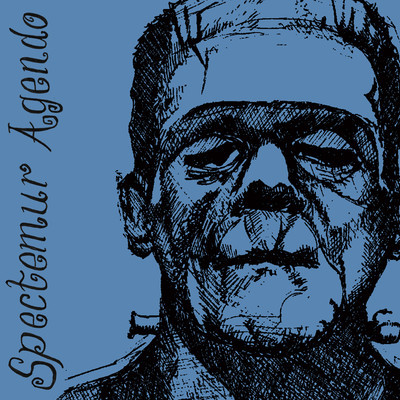 Various Artists – Spectemur Agendo EP (Philiphobia Music)
Review difficult to do 3 bands in word limit so some words left out. The Do's, grungey two piece typical of current Wakefield stock – rough and ready, bouncey and with surprisingly big sound. Have their aesthetic down to a tee so if don't like kindly fuck off. Fur Blend, Bradford 3-piece keeping it simple and loud with no peeing about (common Philophobia theme), 'Bones' has a particularly good rhythm section part. Last not least, Maltese types Clandestines have strongest entry (IMO). Nasal voice cuts through well written punky backing. 'Heavy Now' killer track. 6-tracks, £3 why ever not?
Tim Hearson
More info at http://www.philophobiamusic.co.uk/
Bearfoot Beware- No Face's Gold (Self release)
Bearfoot Beware's EP 'No Face's Gold' begins with a smack in the face. The opening track 'Tom Savini's Fake Blood' is a bold, energetic, cataclysm of staccato guitar, screechy vocals and frantic drumming. I bet these guys are amazing live.
The weakest part of the Leeds-based trio probably is the singing. As lead singer Thomas screams 'It never happens to you', his voice sounds like an awkward mix of anger, surprise and glee. He sounds like a cartoon character having an orgasm just as an anvil is dropped on its stomach.
The latter half of the EP abandons the energetic alt-punk sound and the band move into a more relaxed alternative shuffle, still peppered with bursts of energy. It's in the last two tracks that the band seems to find their feet and elevate themselves beyond the predictable. Even the singing improves.
Nick Pritchard
Available free from http://bearfootbeware.bandcamp.com/album/no-faces-gold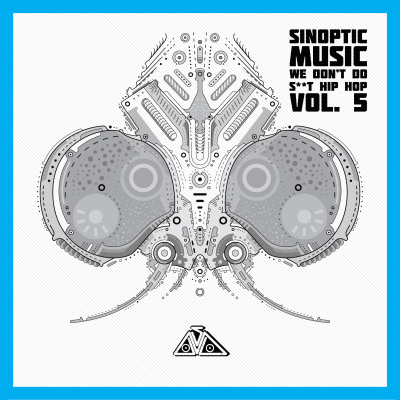 Various artists – We Don't Do Shit Hip-Hop Vol 5 (Sinoptic Music)
Sinoptic Music is both a West Yorkshire Hip-Hop collaborative and a music label. Featuring a whole host of underground Hip-Hop acts from around West Yorkshire, 'We Don't Do Shit Hip-Hop' is the fifth free EP to be produced by the label/collective, which combines simplistic beats and Yorkshire accents.
On paper, this probably shouldn't work but in the words of Snoop Dogg "somehow, someway" it does. Bradford lyricist ExP is defiantly the shining star here with his 90's American Hip-Hop rhythms and down-to-earth lyrics whilst fellow Bradford boy Illuzual is the other stand out artist, with his menacing instrumental effort 'Untitled.'
With the exception of 'Cat Mafia' (wannabe gangster garbage), 'We Don't Do Shit Hip-Hop: Volume 5' lives up too its name and at the price tag of ZERO, there should be nothing stopping you from checking this out.
Emma Quinlan
Available free from http://sinopticmusic.com/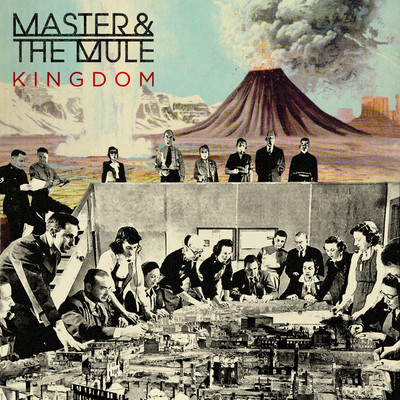 Master & the Mule – Kingdom (QNQ Records)
'Kingdom' is the second single from Leeds quartet Master & the Mule's forthcoming album View from Nowhere. Noticeably different from its predecessor, 'SixtyFive', 'Kingdom' provides us with 7 minutes of dark, progressive guitar ridden music fuelled by periods of menacing sounds and wailing vocals that indicate a homage to prog rock while obtaining an experimental edge to provide a seemingly new breed of its kind. 'Kingdom' is a little less tedious than most contemporary interpretations of the prog rock genre; nevertheless I can't say I am particularly intrigued or excited by the prospect of hearing more.
Hayley Scott
More info at http://masterandthemule.com/